7am - 3:30pm

Call 724-552-0333.
Few kitchen and bath centers maintain their own countertop production facility. At The Granite Factory, Manor House Kitchens offers a wide variety of natural granite and engineered quartz.
Everything is done in house by our skilled artisans. Where else can you make an appointment to see your next countertop in its natural state, selecting that perfect pattern that will set your kitchen or bath apart? Call us today at 724-552-0333. We look forward to delivering the very best for you!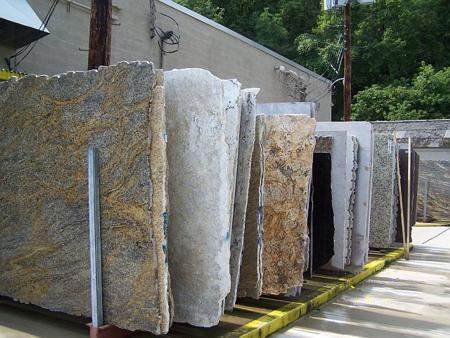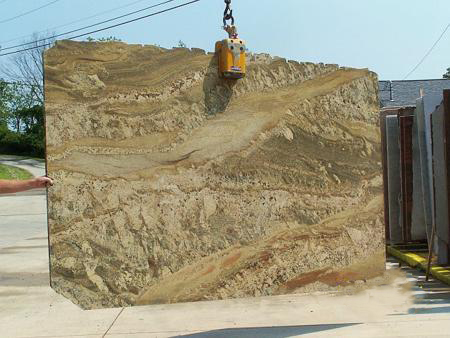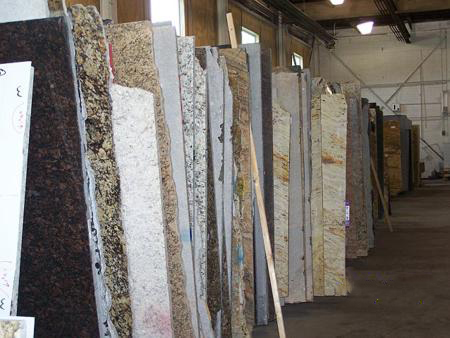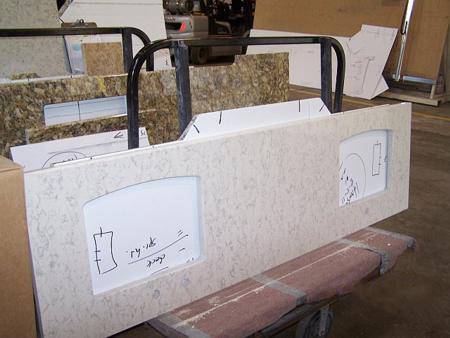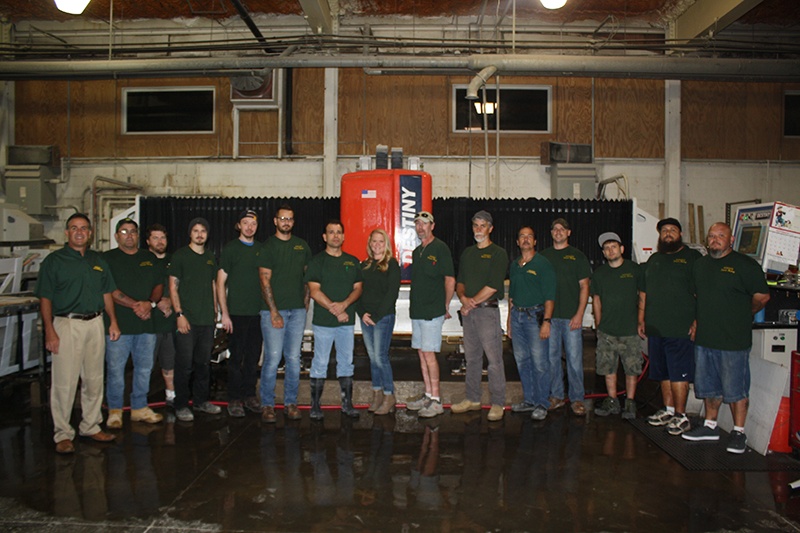 It's All in the House
Your project receives all of our attention, and only our attention. Where other providers rely on a network of contacts and sub-contractors to finish your order, At Manor House Kitchens, we do it all.
That includes countertop fabrication at our own facility, The Granite Factory. We offer consistent staple patterns to exotic granites and everything in between.
Our wide variety enables us to deliver something for everyone, and something for every décor.
We provide all aspects of the design, ordering, manufacturing, warehousing, installation, and service. This comprehensive approach allows us to do our best for you with total quality control. Call us today at 724-552-0333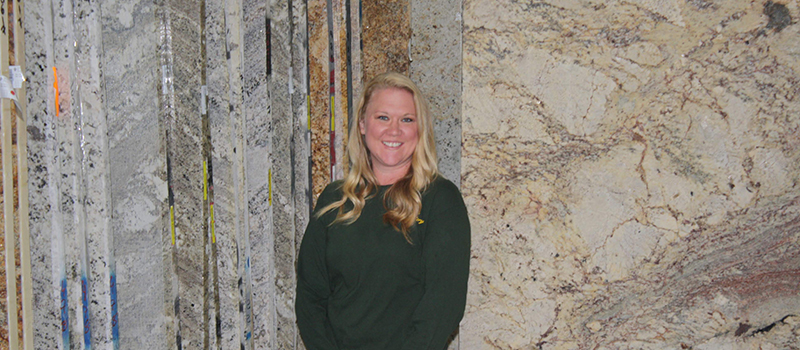 Jamie Schade
Jamie has been a part of Manor House Kitchens and Granite Division since 2007. As Manager, not only does she handle the day-to-day production and installation office duties, she also oversees sourcing of all the stone for our inventory at the Granite Factory.
At Manor House, we deliver the best for your family. A new or remodeled bathroom can add value to your home and enhance comfort in your daily life. Best of all, we handle every aspect of your remodel, from design through installation and clean up. Come to Manor House Kitchens.