Appliances
Convenience is everything. Innovative designs like door-in-door refrigerators, dual fuel and double-oven ranges, kitchen hub smart screens, and space saving laundry centers are just a few of the home appliances available today.
The selection of available sizes, features, and price ranges can make choosing your next appliance a challenge, but at Manor House Kitchens we offer all the support you need to meet you family's lifestyle… in style!
Manor House is proud to offer the full range of General Electric Appliances, especially the Monogram series. Every Monogram appliance is a hand-assembled work of art, crafted with precision and beauty.
To complement the exemplary design of these amazing appliances, we offer Blanco sinks and Delta faucets. The ultimate solution to the perfect kitchen is available at Manor House.
Trust Manor House Kitchens to deliver only the best for you and your family.  Call us today or visit one of our three locations at Greensburg, Holiday Park, or North Hills.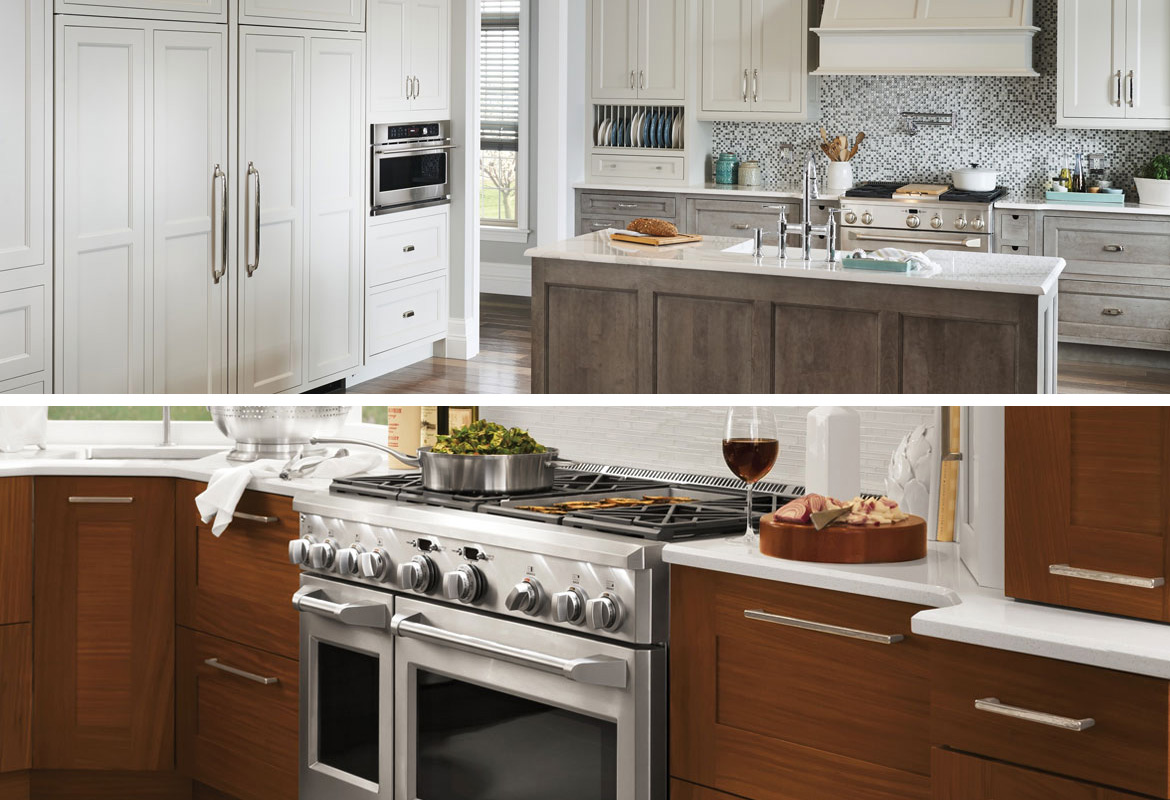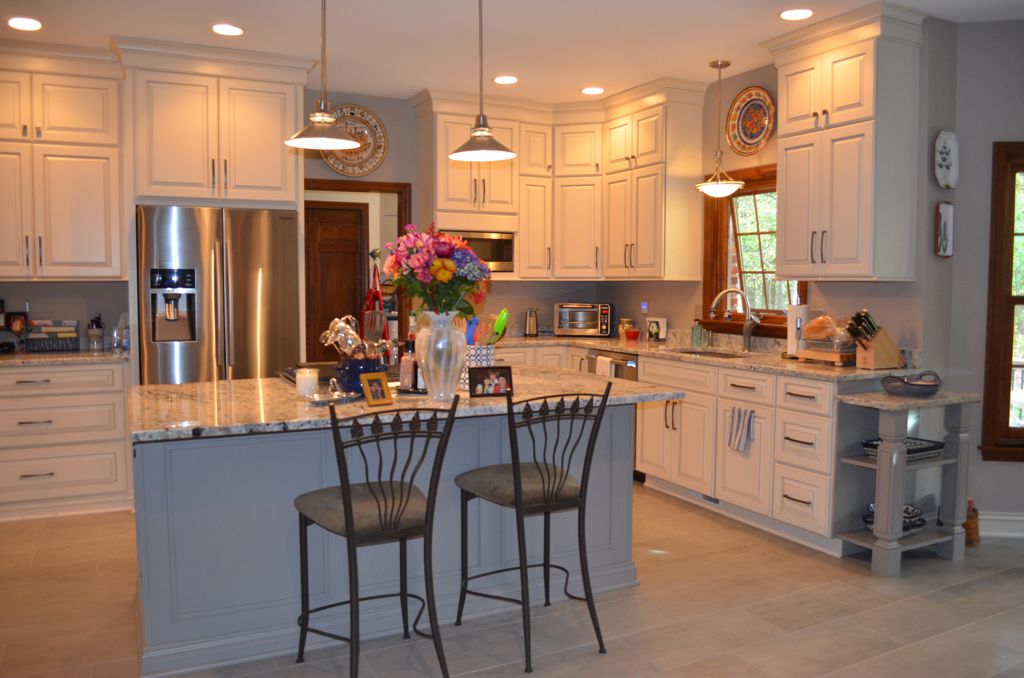 At Manor House, we deliver the best for your family. A new or remodeled bathroom can add value to your home and enhance comfort in your daily life. Best of all, we handle every aspect of your remodel, from design through installation and clean up. Come to Manor House Kitchens.