Kitchen Cabinets
When it comes to kitchen cabinets, you could shop forever, visiting dozens of showrooms and considering an endless array of cabinetry and hardware.
At Manor House Kitchens, we've done the hard work for you. We stock only the finest in quality and design from the best manufactures. We have the experience to know what works in your home and will keep you delighted for years to come.
Want to learn more, call Manor House Kitchens or use our Contact Form. We look forward to hearing from you.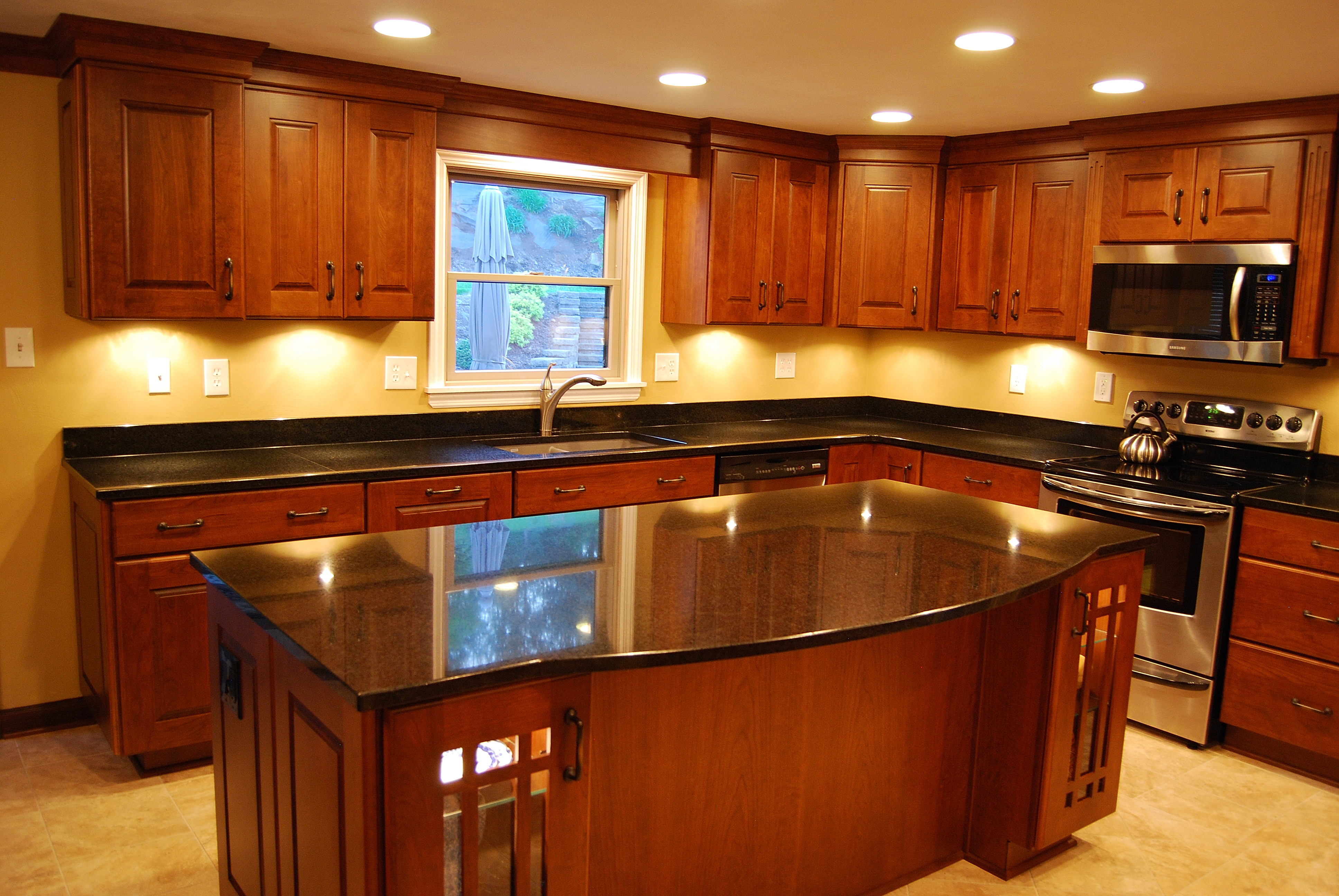 Quality Cabinets™ offers over 500 combinations of size, wood, door styles, and color combinations. Decorative accessories allow you to customize your kitchen to fit your personal style.
There is no cutting corners with Quality Cabinets. Solid, kiln-dried hardwood face frames give strength and precision dimensions to every cabinet made.
Quality Cabinets™ products are certified by the Kitchen Cabinet Manufacturers Association (KCMA) and exceed or meet industry standards for construction and performance. Look for the KCMA seal inside your QualityCabinets™ sink base.
The WoodStar® Series offers well-built cabinetry at affordable prices, delivering outstanding value.

For more than 40 years, KraftMaid has been an industry leader in style and design. One of the largest built-to-order cabinet manufacturers in the United States, Kraftmaid helps customers create the kitchen of their dreams!
Assembled in the US and 100% built-to-order, KraftMaid delivers all-wood, dovetail drawer boxes and I-beam constructed cabinets.
All KraftMaid wood doors and drawer fronts receive KraftMaid's 14-step DuraKraft finishing process, resulting in one of the finest finishes in the industry.
You choose your door style and the type of material for your semi-custom kitchen cabinets, whether that's oak, cherry, maple, birch or hickory. Then, you complete your cabinet design with your choice of finish and decorative hardware.
With their semi-custom cabinetry, you enjoy exceptional design without the steep prices and extended lead times that often go with fully-customized cabinets.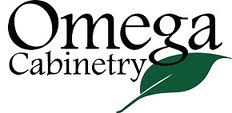 Omega Cabinetry has grown since 1977 to become a leading all-wood cabinet manufacturer. Omega takes great pride in their craftsmanship and service, starting with select materials and ending with a special multi-step finishing process.
Dynasty/Omega's solid wood case construction makes your cabinetry ready for a lifetime of use. Omega makes it easy to combine various custom Dynasty cabinets, giving you that stunning individual kitchen that you've dreamed of, without breaking the bank.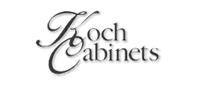 At Koch Cabinets, they've dedicated themselves to producing a quality, semi-custom product at an affordable price.
Proud pioneers in the "Green" movement, Koch Cabinets has introduced some of the finest environmentally friendly cabinetry on the market, including Koch Green Doors and Koch Green Cabinets.
Koch offers eleven wood species in 29 different door styles, with a seemingly never ending variety of finishes.

Showplace crafts cabinetry to fit your design tastes and budget. The result is a reliable, quality product you can enjoy for years to come. Their cabinetry can be used in almost any room in your home...kitchen, bathroom, office, mudroom and more.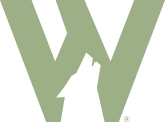 Wolf Classic cabinets offer great style and practical storage to make your kitchen look as good as it performs.
If you're looking for a set of high-quality kitchen cabinets that offer excellent value for your money, look no further than Wolf Classic.

Since 1893, Plato Woodwork has established a legacy of building quality cabinetry to create functional and beautiful spaces. They are proud to build their products in the USA and committed to environmentally sound practices for the benefit of their employees and customers. They strive to ensure an unparalleled customer experience relying on five generations of industry knowledge and promise to stand behind their products with honesty and integrity.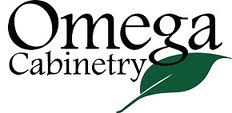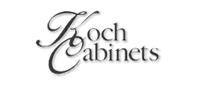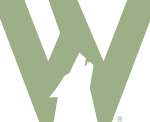 At Manor House, we deliver the best for your family. A new or remodeled bathroom can add value to your home and enhance comfort in your daily life. Best of all, we handle every aspect of your remodel, from design through installation and clean up. Come to Manor House Kitchens.