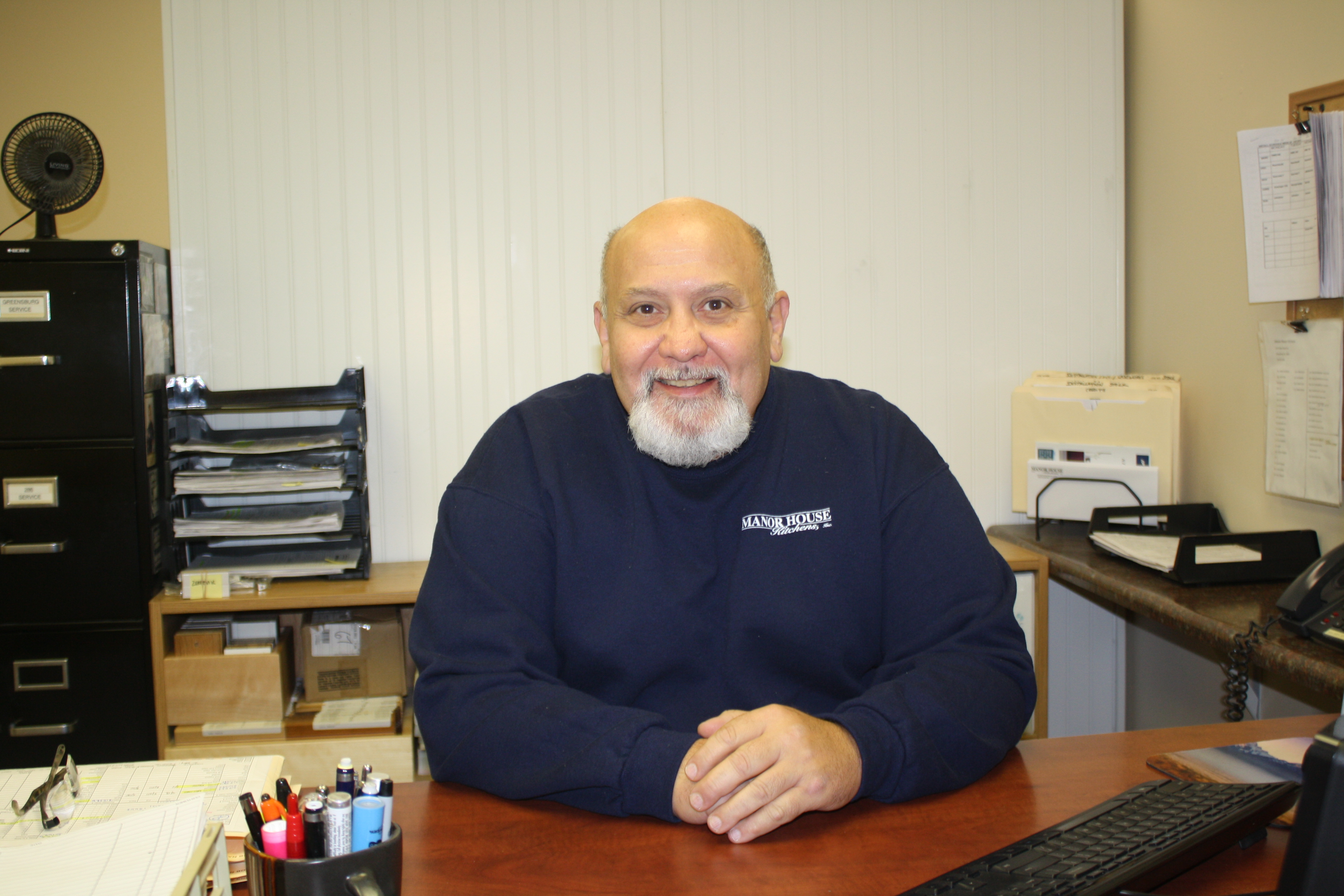 John Virone
Service Manager for Holiday Park and Greensburg Showroom Clients.
20 years with Manor House Kitchens.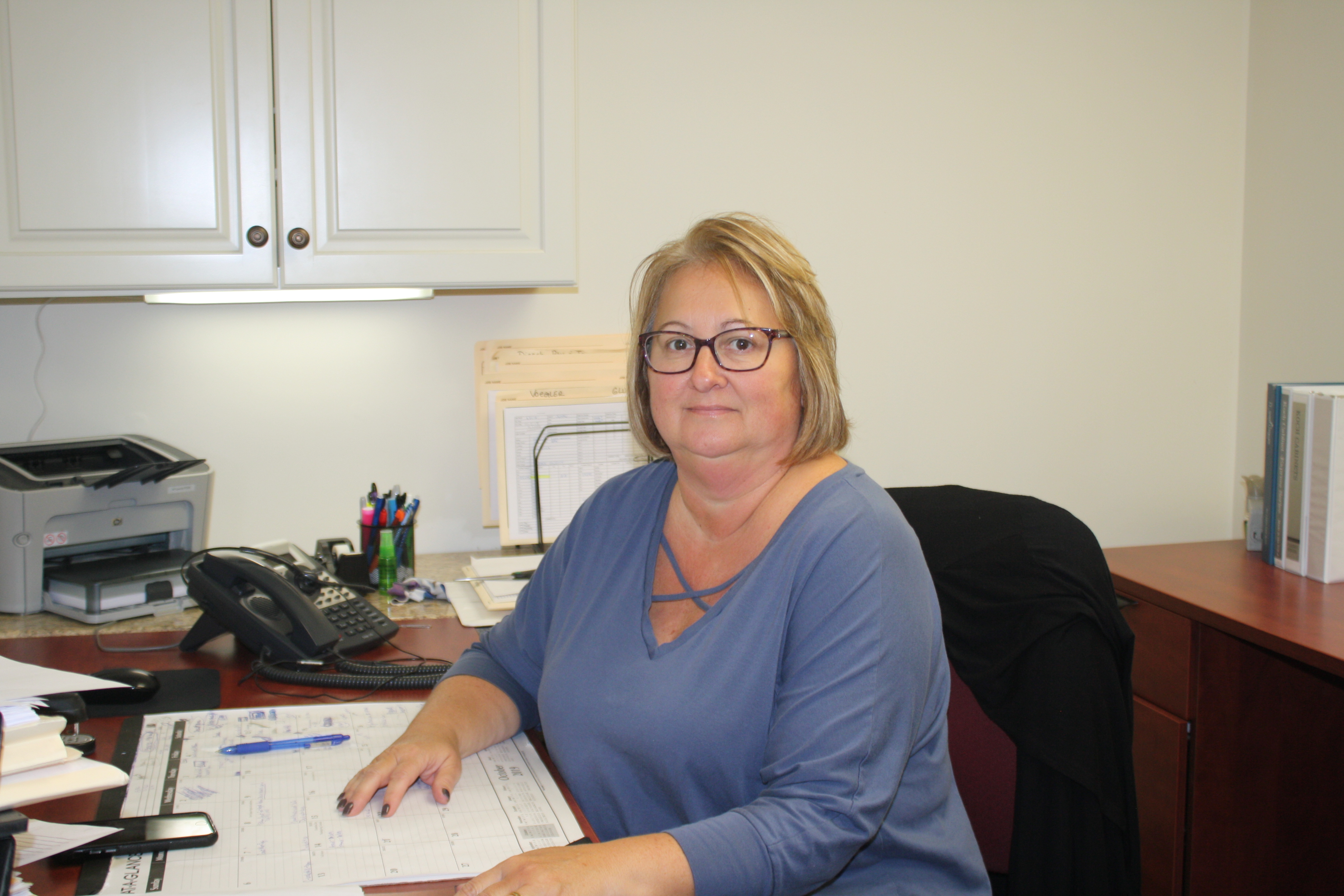 Paula Vought
I am the installation and service department for the North Hills Showroom. I have worked at MHK since 1993.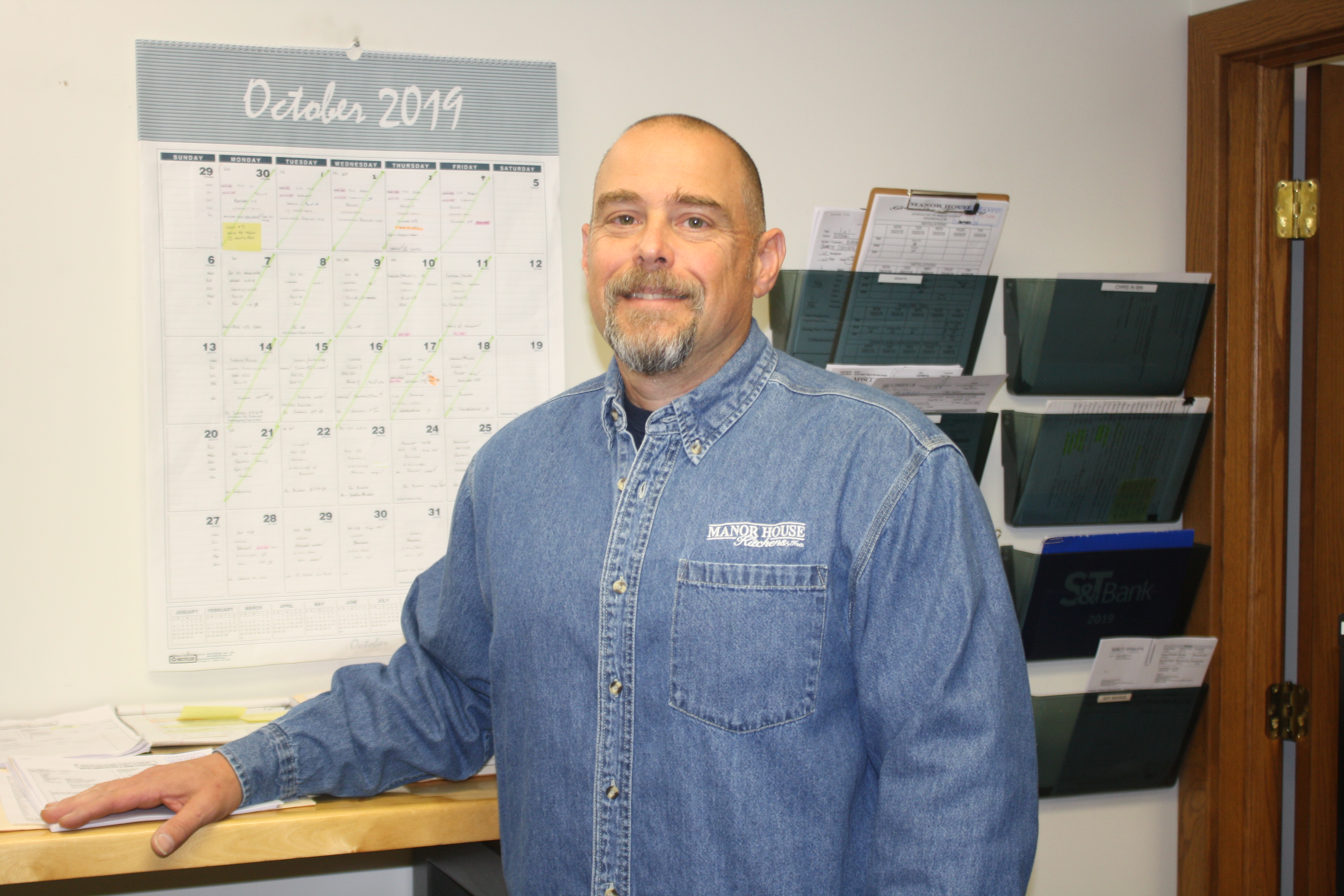 Chris Geer
I have been with Manor House as the Installation Coordinator for the Greensburg and 286 showrooms for the past 24 years.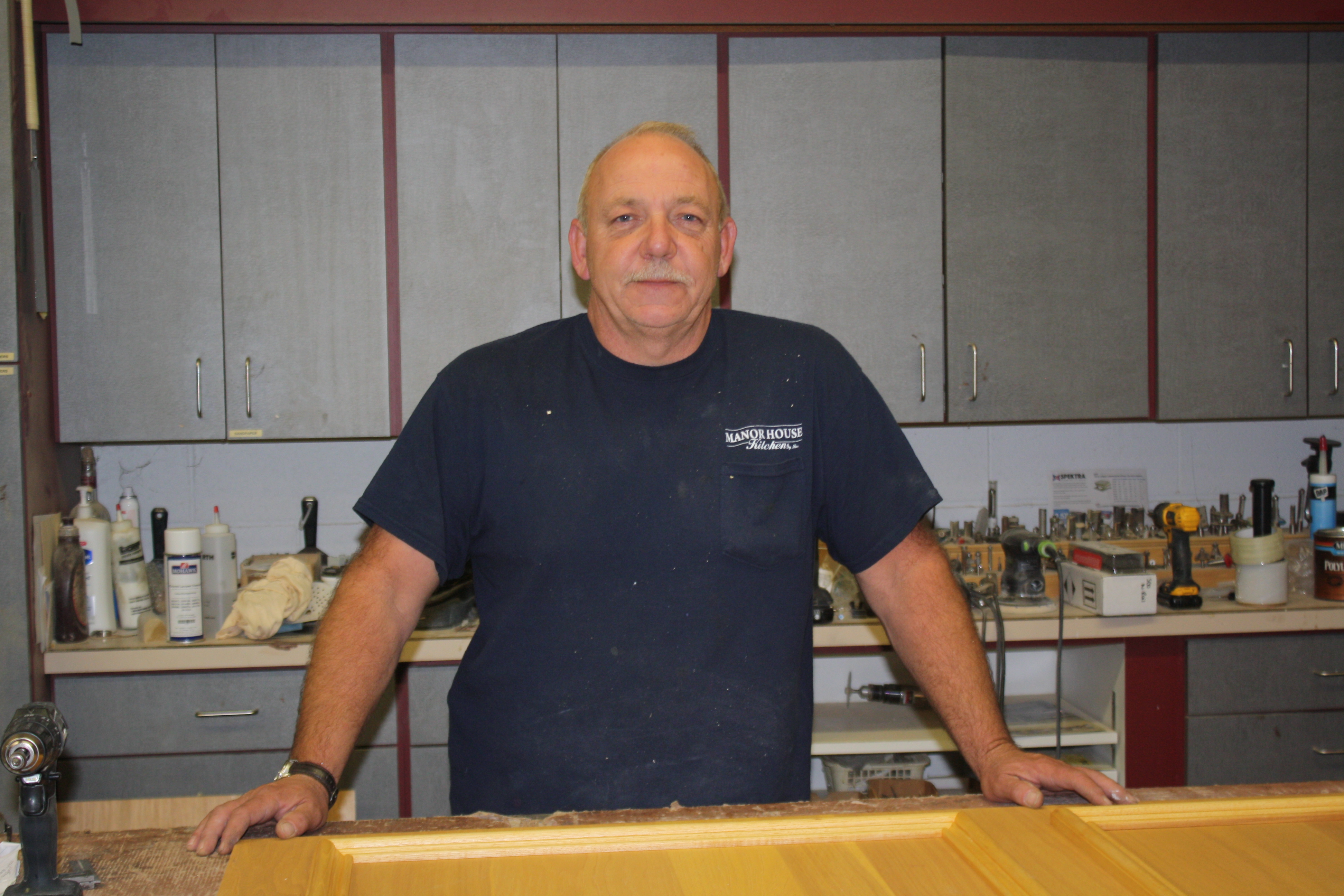 Bo BEaken
37 years wood working experience.
20 years at Manor House.
Expert in wood finishes and cabinet making. .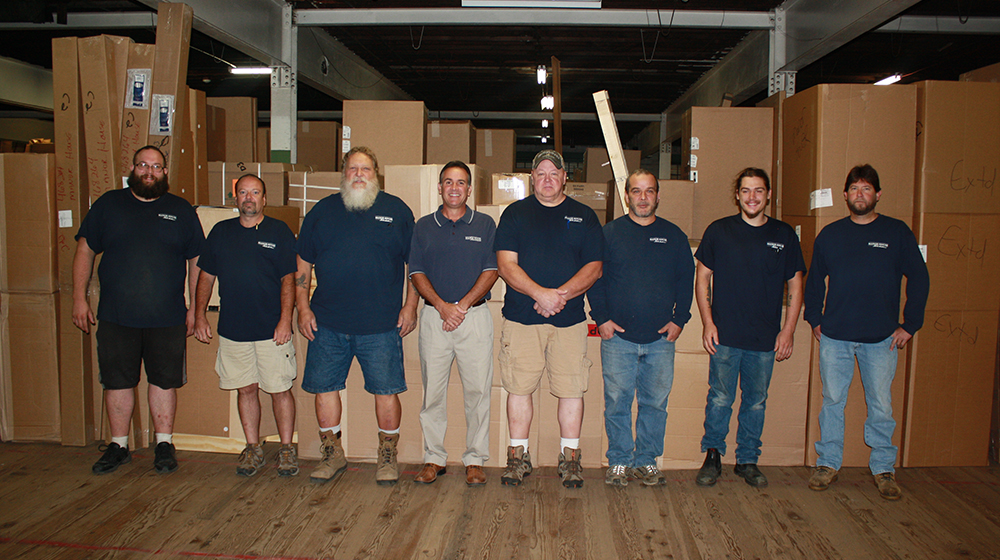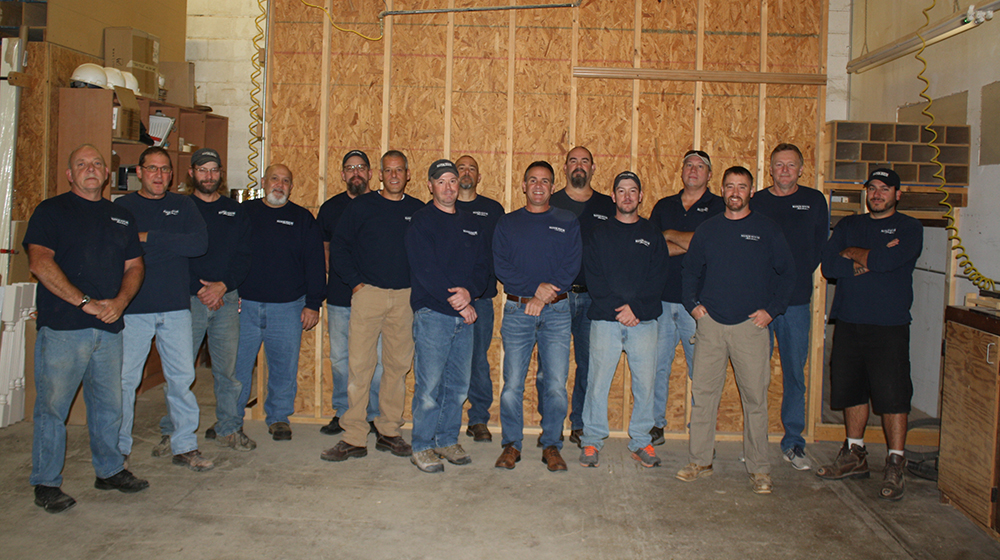 At Manor House, we deliver the best for your family. A new or remodeled bathroom can add value to your home and enhance comfort in your daily life. Best of all, we handle every aspect of your remodel, from design through installation and clean up. Come to Manor House Kitchens.