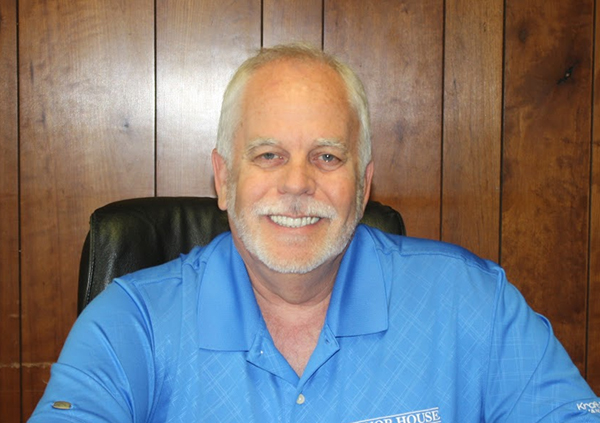 Russell Bolton
VP of Operations
Russ first started in the kitchen and bath industry in 1982. During his 31+ years of experience in the kitchen, bath and counter top industry, he's held various positions, including sales, finance and upper management. His background also includes first-hand knowledge of cabinet and counter top installation. Russ left the industry in 2010, but returned in 2016. After a 6 year hiatus his career brought him to Manor House Kitchens.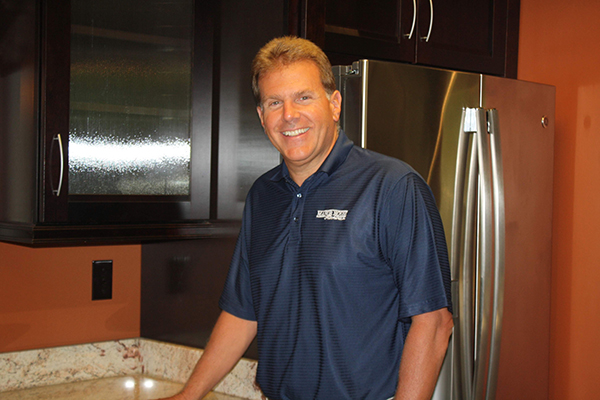 Jim Kladnik
General Manager
Jim has been with Manor House Kitchens, Inc. since 1985. He is a graduate of Indiana University of Pa. with a BS major in Accounting-Finance.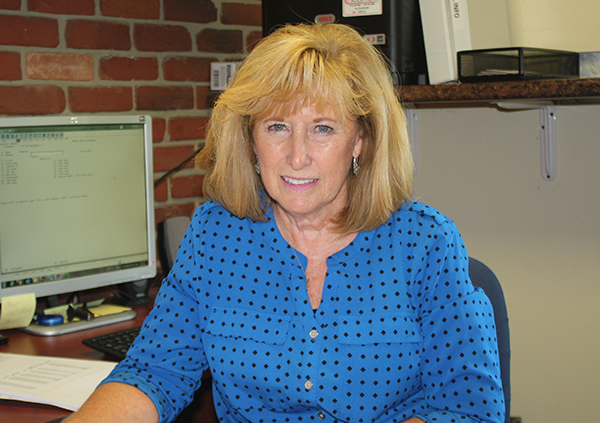 Barb Combetti
Human Resources & Accounts Payable
Barb Combetti is part of the Administrative Dept. housed at the Granite Factory Building in Greensburg, Pa. She has been with Manor House Kitchens for 23 years. Her main focus is on Accounts Payable and other Administrative Duties. She is also responsible for all aspects of Human Resources, including benefits, Insurance, and Payroll. She has also managed the Manor House Kitchens web site and Face Book Page and other Advertising challenges over the years.
At Manor House, we deliver the best for your family. A new or remodeled bathroom can add value to your home and enhance comfort in your daily life. Best of all, we handle every aspect of your remodel, from design through installation and clean up. Come to Manor House Kitchens.